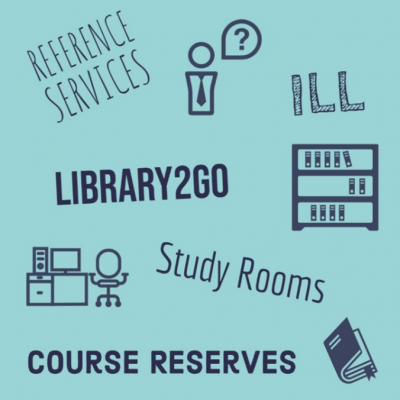 Welcome to the UConn Law Library! For our new students, this may be the first time you have ever stepped foot in the building. We have worked hard over the summer to prepare things for you, and we hope you take advantage of all the services we offer.
Study Rooms
Our study rooms are available for group study! Students can reserve a seat at  s.uconn.edu/lawlibstudyrooms, by scanning the QR code outside the room you want to use, or by clicking the quick link on the Law Library homepage. Each student can reserve a room for up to two hours per day.  We ask that you please cancel your reservation if you no longer need it so that other students can use the space. You can always reschedule for another time that day as long as the time block is available. View the entire study room policy here.
Library2Go
Library2Go is a free book and article retrieval service. Simply request a book from the library's collection and it will be retrieved and checked out to you. Need a book chapter or an article from a print journal? We will scan and email material that falls within our copyright guidelines.  For more information on UConn's Copyright Policy, click here. Please allow for 5 business days to fulfill your requests. Learn more about Library2Go here.
Interlibrary Loan (ILL)
Need a book, chapter, or article that the Law Library doesn't own? Law students, faculty, and staff can request these items using our ILL system, tILLapia. Staff will do their best to obtain the item from libraries all around the world. Just like Library2Go, scans will be emailed, and physical items will be made available across from the Circulation Desk. To learn more about ILL or to submit a request, click here.
Reference Services
As always, our Reference team is here to answer your research questions. While they can't do your homework for you or give legal advice, they can show you the ropes and help you when you get stuck in your research. You can schedule a research consultation or find them at the reference desk on the main floor of the library. You can also email them at refdesk.lawlib@uconn.edu, call (860) 570-5200, or chat with them online.
Course Reserves
The Law Library keeps one copy of each required textbook that can be checked out at the Circulation Desk on short-term loan.   Please be mindful that we only have one copy to share with you and all your fellow classmates!  The Law Library also has study aids that will cater to a variety of different learning styles. For more information, check out the Study Aids section in our Student Toolkit.
Still have questions about how we can help you? Let us know! You can find us at the Circulation Desk on the main floor of the Law Library, by email at lawlibrary@uconn.edu, or by calling (860) 570-5012.
I hope you all have a wonderful semester!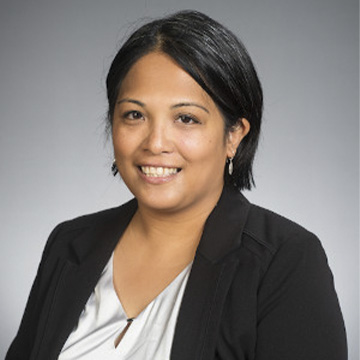 ---